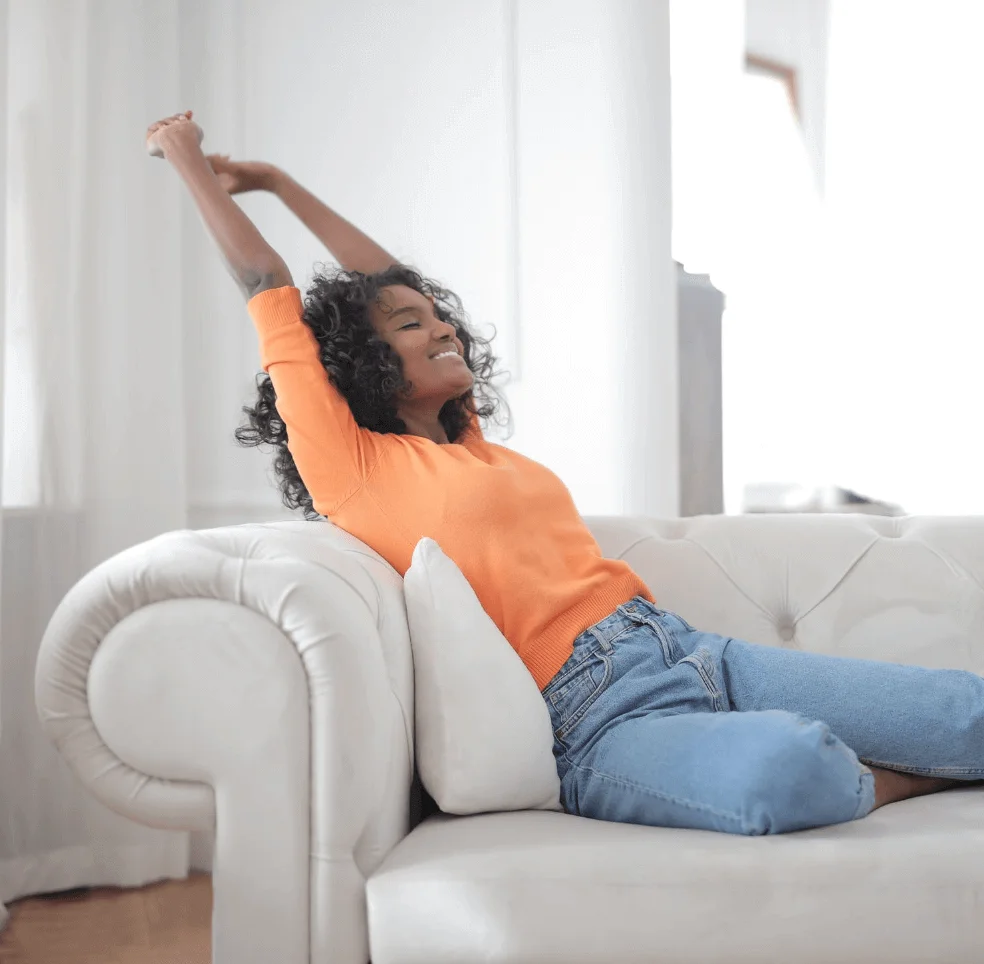 Many homebuyers across the U.S. wonder how to save for a down payment with a tight budget. With rent rates climbing, inflation rising, and house prices still high, saving money for a down payment has become more tricky.
The good news is that you can use several tips and tricks to save money and cut expenses. Let's explore some ways you can save money for a down payment.
Commit To Cut Unnecessary Spending
Cutting out on unnecessary spending can help your savings grow. Even though cutting out on extra spending is unpleasant, it can help you save money for the down payment. We're going to list down some places you can consider cutting:
Spend less on take-out. Even coffees or too many ice cream runs add up quickly.

Skip the vacation this year.

Be mindful of spending too much on local outings.

Consider rooming with someone to save on housing costs.

Decrease spending on video games and movies or anything entertainment-related.
Basically, even a tiny sequence of reductions in spending can lead to big savings.
Get a Side Job
The extra income you get from side jobs can be extremely useful in your savings journey. Let's say your main job's salary is enough to cover typical expenses. Then you can save all the money from your side job for the down payment.
The best side job will depend on your location, talents, and goals but from food delivery to tutoring, there's a side hustle for everyone.
Reduce Electricity Consumption
Your electricity provider may offer free tools to calculate your home energy use, and they can give you suggestions on methods to reduce your electricity consumption. For instance, if you're not on a time-of-use plan, and it's available in your region, switching to one can help you save more.
Check Out First-Time Home Buyer Programs
Explore first-time home buyer programs if it's your first time purchasing a house or if it's been more than 3 years since owning property.
These programs were designed to aid you in purchasing your first home by offering a low down payment option or helping out with the down payment. Some programs you should check out are FHA loans, USDA loans, and VA loans and grants.
Depending on your financial situation, you might be able to cut the required down payment amount by thousands.
Use windfall money to grow savings.
Any stimulus checks, tax returns, work bonuses, birthday gifts –send them straight to your savings. Windfall money is a great and effortless way to boost your down payment without tapping into your regular budget.
Negotiate a raise.
One of the best ways to increase your down payment fund is by increasing your cash flow. If the timing is right and you're confident about your job performance, consider negotiating a raise or ask your employer about opportunities for advancement.
The Bottom Line
The process of saving for the down payment will take a while. But with persevering action, it could take less time. As you follow the tips above, you'll be able to pay that down payment sooner rather than later.
Are you ready to purchase your dream home? Start by contacting our mortgage advisors about your loan options today.